AccessTEL Bangladesh LTD Acquires Leading Identity and
Access Management Firm Identropy
Leveraging modern technology to provide smart solutions across industries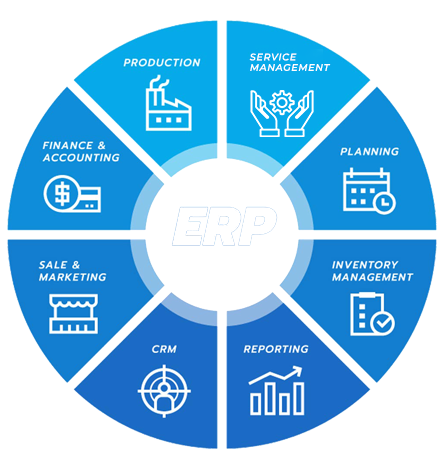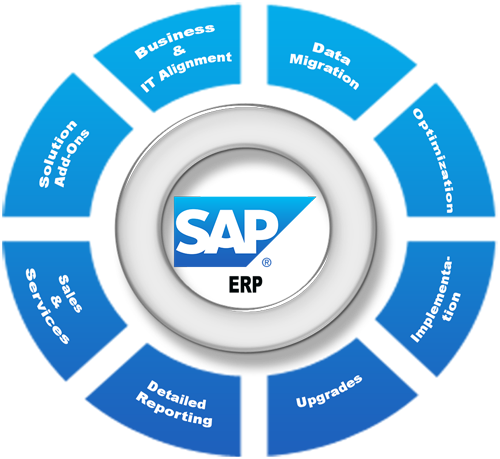 Covering the length and breadth of businesses to improve efficiency and management
Run better
with SAP BUSINESS ONE

Our technology seamlessly moulds with your existing infrastructure to provide you the most value. From providing the right solutions to the delivery of the system, we ensure SAP Business One gives your business all the advantages.
Modern ERP Solutions, backed by SAP Business One's capabilities, to take your business to the next level of success
Enhance the performance, inventory management and ensure the best output for the organisation
Ticketing system, Customer Care, Dedicated help for all issues, Round-the-clock availability and Expert Help
Using real-time data for obtaining important information, to be used to enhance efficiency and productivity
We are an Authorized SAP Partner
Driving Your Business Through SAP Technologies
AccessTEL is one of the fastest growing technology companies in Bangladesh that offers a strong portfolio of SAP Business One solutions and consulting services to SMEs which cover the entire business requirements helping every customer to become a Best-Run business.

YEARS OF
INDUSTRY EXPERIENCE
Trusted by Many Customers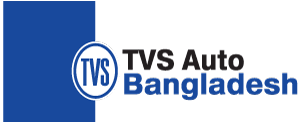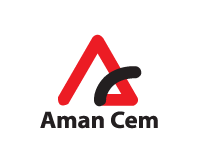 Our Add-Ons That Are Popular Across Industries Include
Integrating AccessTEL's Gate Pass, Gate Entry & Weighment module with your ERP Platform can simplify tracking every vehicle that leaves and enters the factory premises.
WHAT'S HAPPENING IN INDUSTRY