Grow your business with AccessTEL's
Industry-specific ERP solutions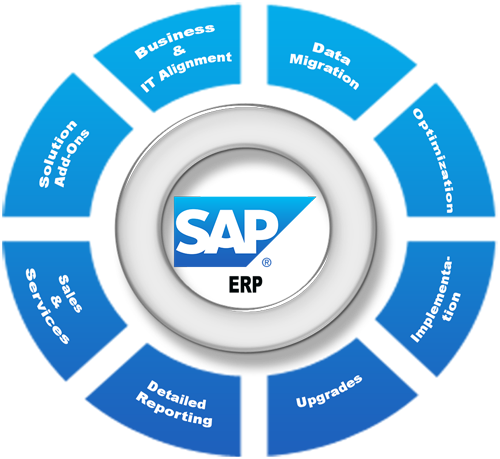 AccessTEL recognises that no two industries are alike. We want to meet the particular business needs of small and medium-sized businesses (SMEs) in a variety of industries. Our extensive experience implementing SAP Business One-based solutions has enabled us to simplify critical business processes for SMEs such as sales, purchase, development, capital, inventory, asset, and accounts, resulting in true business value.
AccessTEL also brings a wealth of market expertise and experience to the table, but we also ensure that SAP Business One is tailored to your specific business needs and processes. We include a variety of SAP Industry solutions that are tailored to work with SAP Business One, whether it's to help particular processes, follow industry requirements, or comply with government regulations.
Choose from our market-specific solutions for small and medium-sized enterprises, and profit from SAP Business One's comprehensive industry functionality, best practices, and processes.
More than a decade's experience in implementing SAP
A group of industry experts spread across multiple locations in Bangladesh
Assisted a number of domestic and international clients grow by leaps and bounds
Impacted various industries by becoming an industry-agnostic technology partner
Tailor-made programs depending on the needs of the company
Modes of operations revolving around understand-evaluate-test-implement-transform